Welcome to Blue Marine Resort & Spa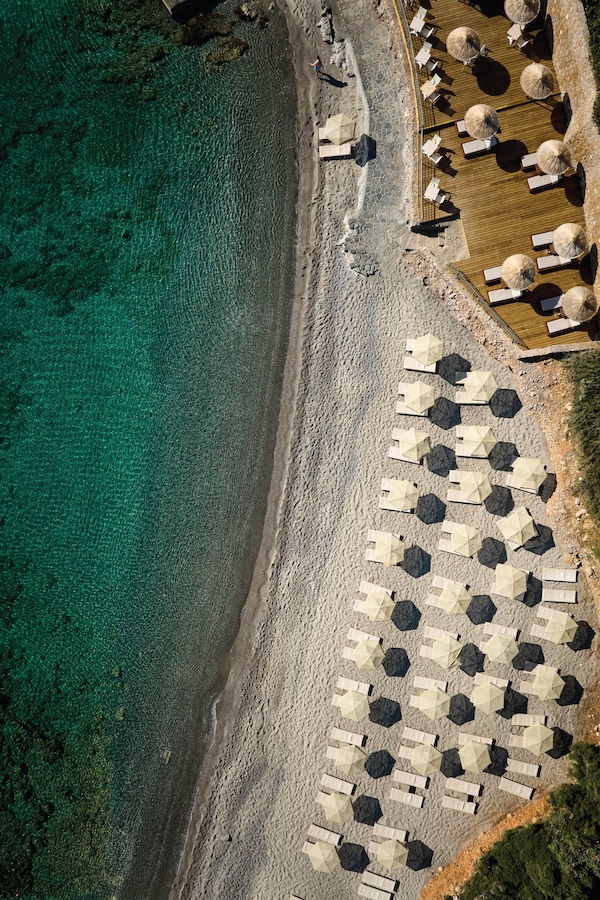 Welcome to Blue Marine Resort & Spa
Discover genuine Cretan hospitality & refined elegance at the Blue Marine Resort & Spa, only a few kilometers away from famous Elounda Village and Agios Nikolaos city center.
Set in an idyllic location in front of the magnificent Mirabello bay, Blue Marine Resort & Spa provides renovated stylish accommodation, exceptional service, an array of leisure facilities & dining options, as an All-Inclusive property, along with first-class Spa and wellness center. Whether you travel with your family or with your loved one, our experienced team will ensure that your stay with us will be a memorable one.
Framed from the azure of the Cretan blue waters and the rays of the Cretan sun, we have created a variety of different room types in order to fulfill the needs of our guests. All our rooms are fully equipped, designed and decorated to provide a comfortable, relaxed and calm high-standard stay.
Ideal for both couples and families.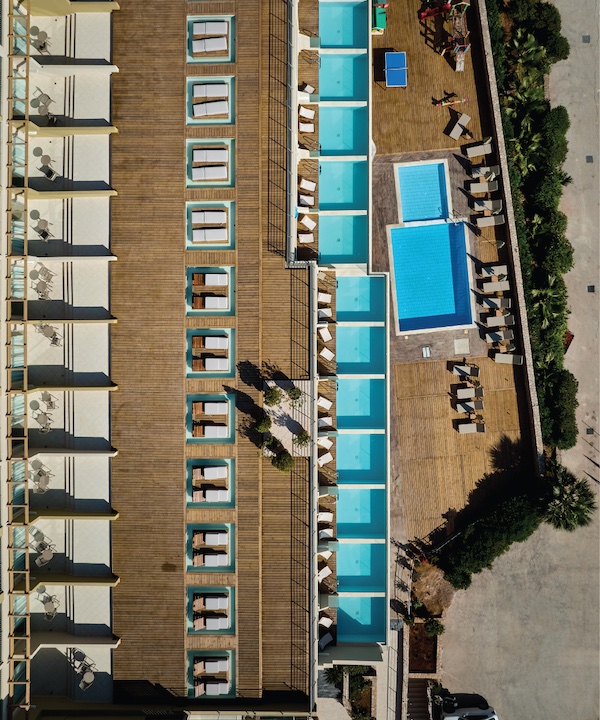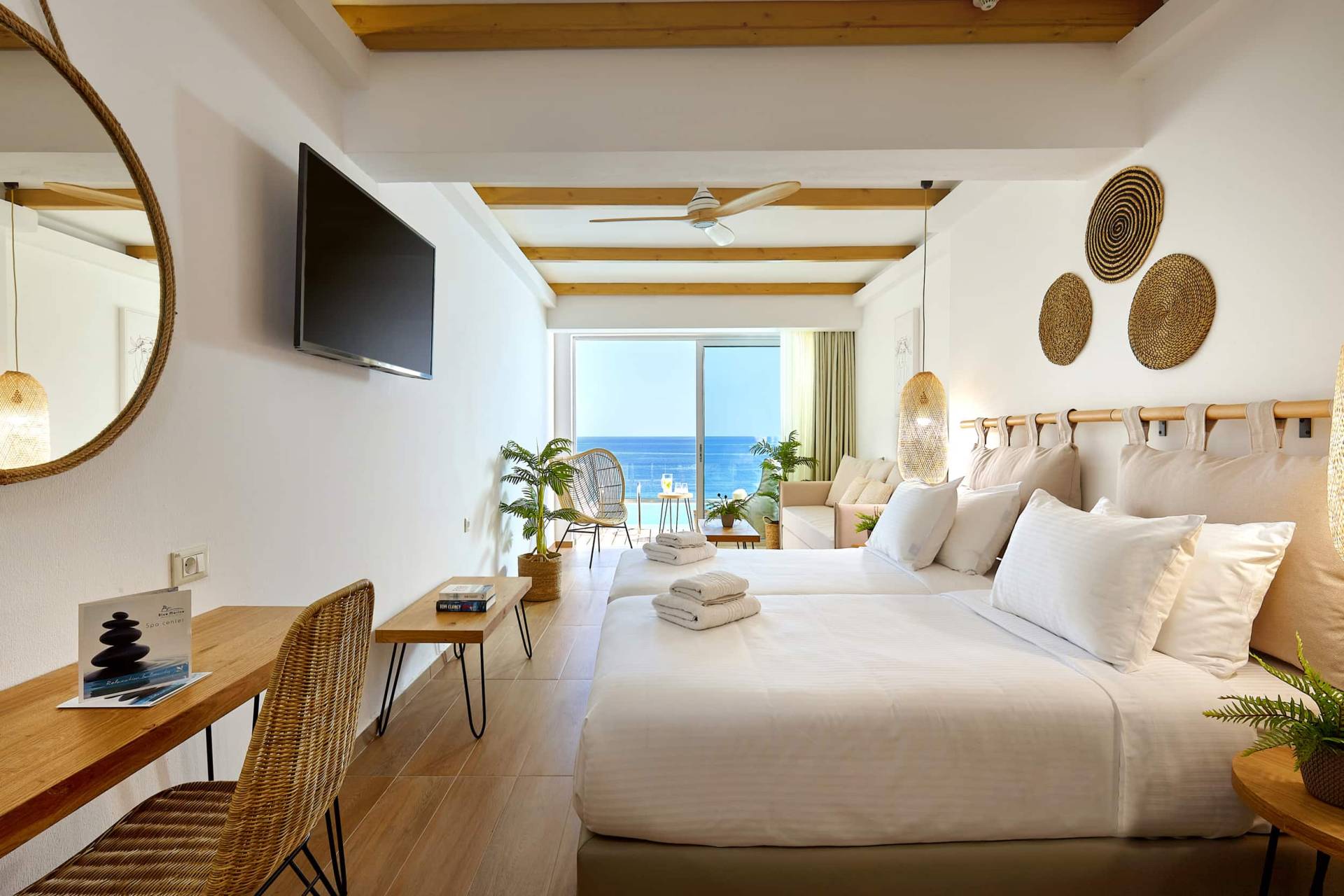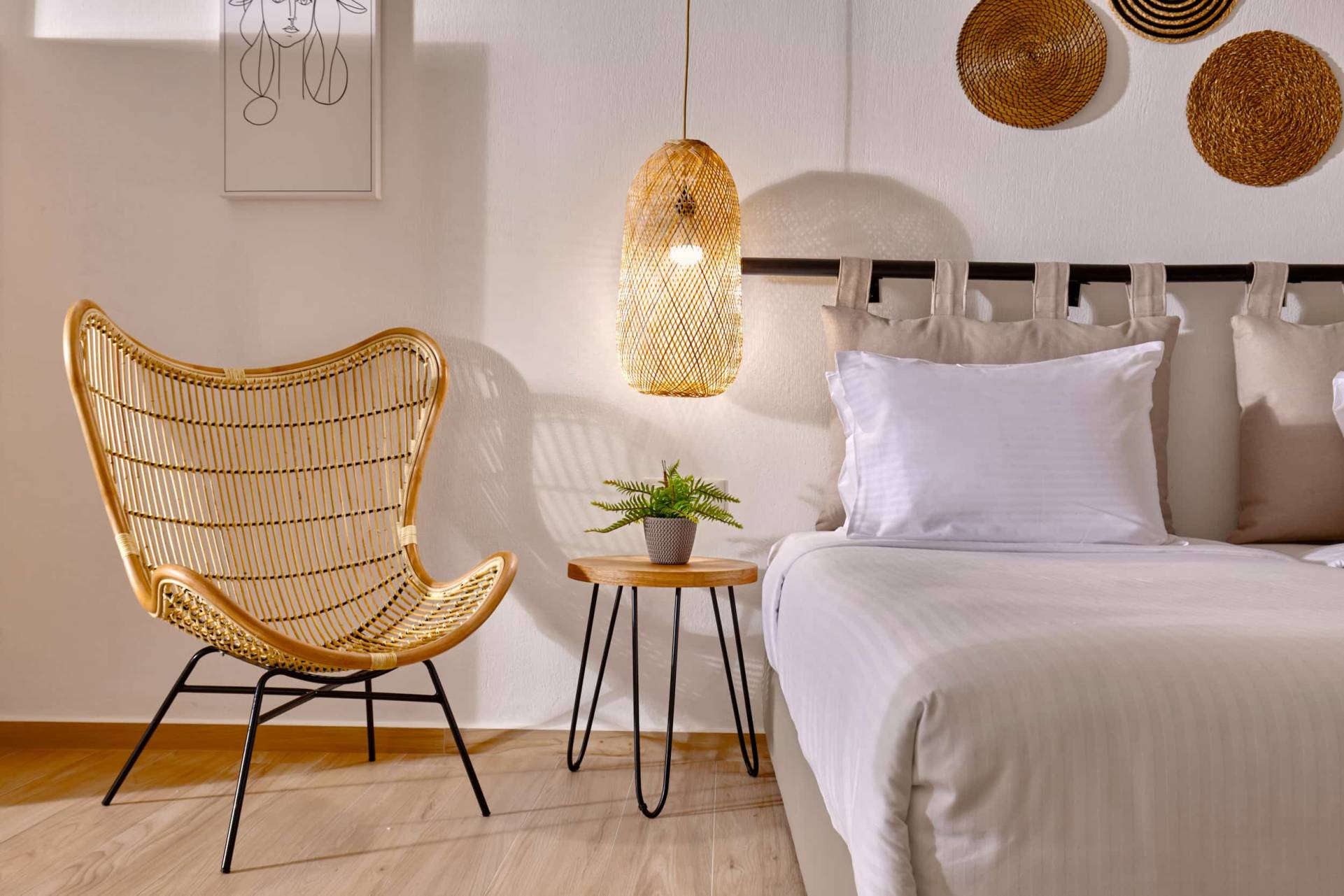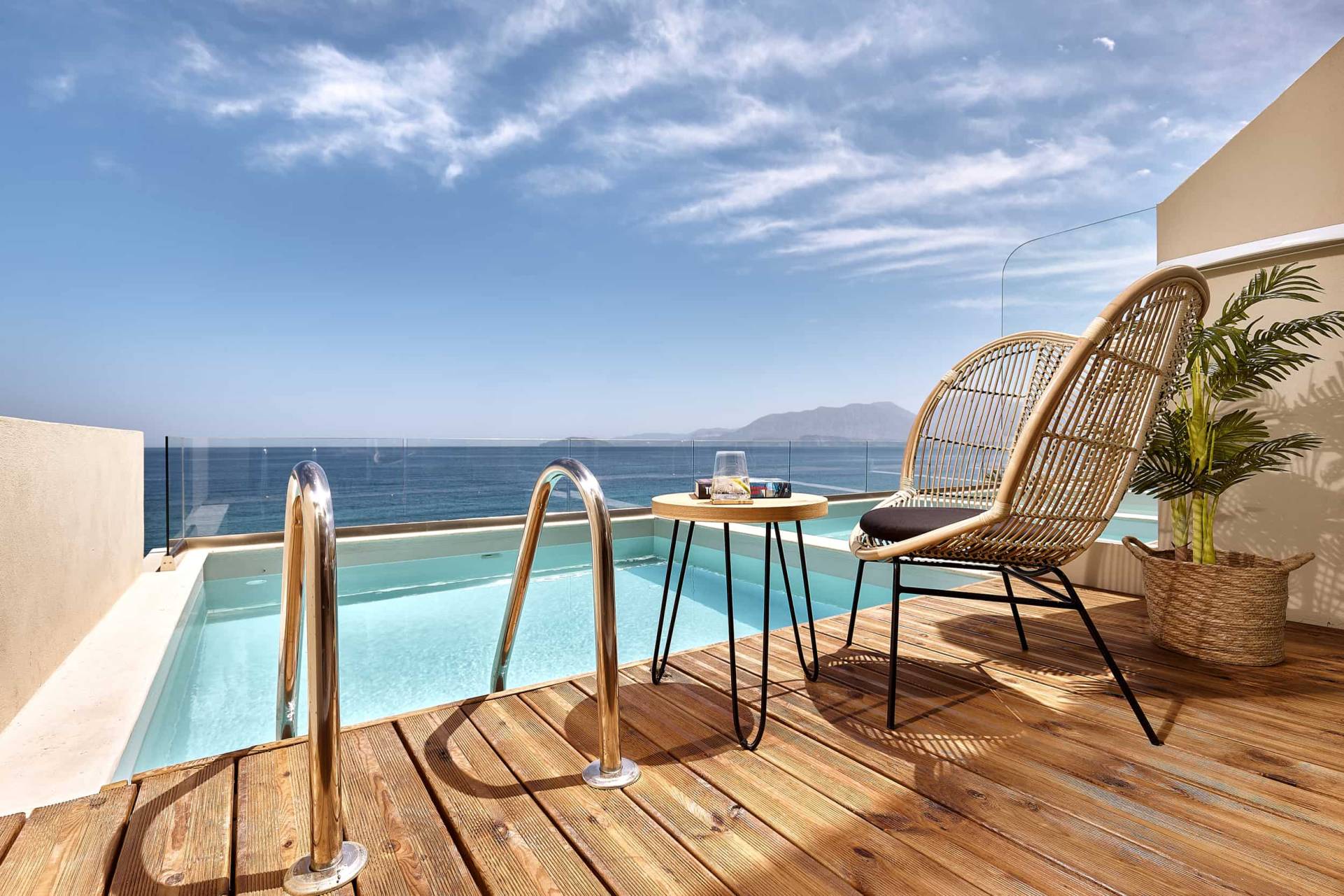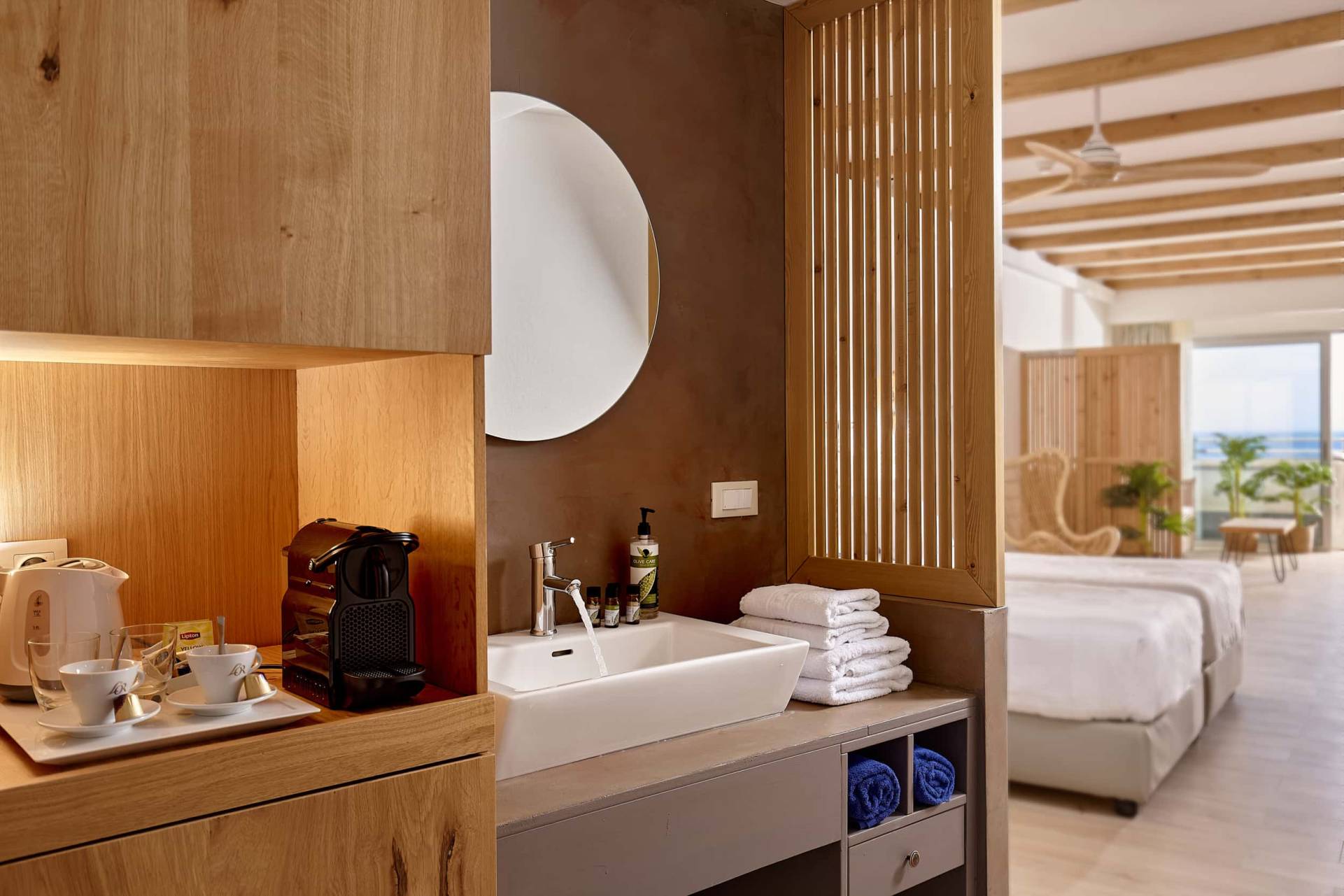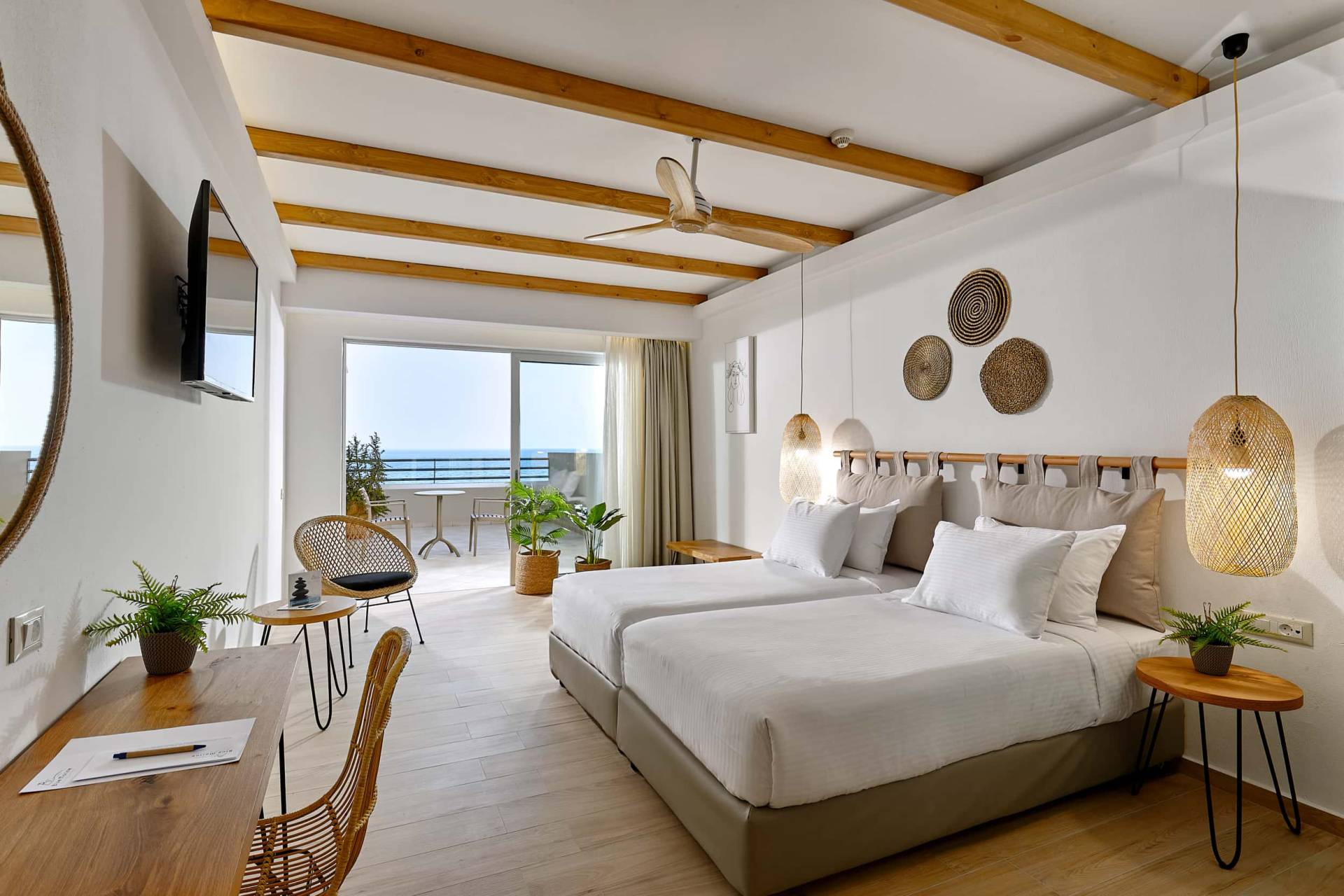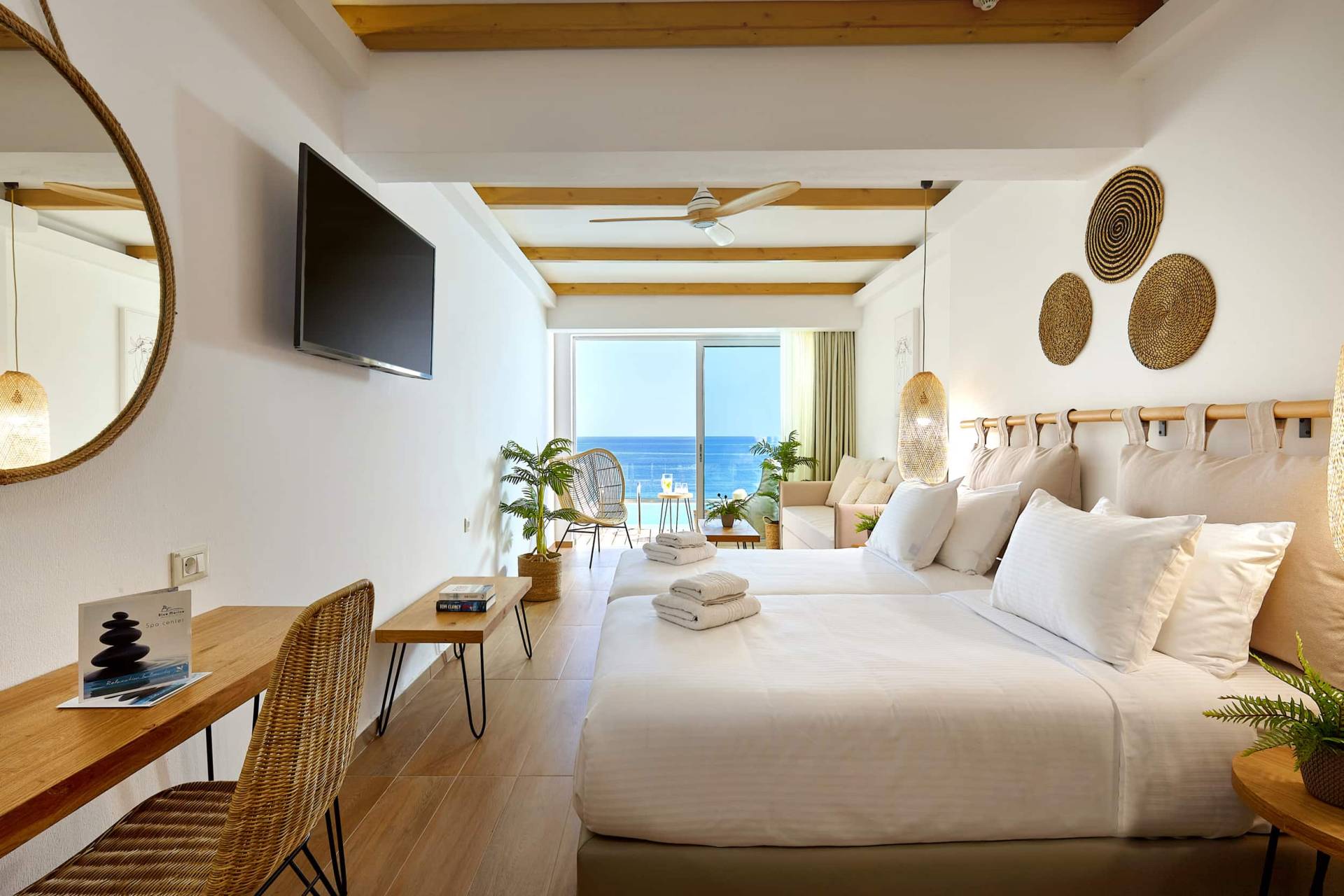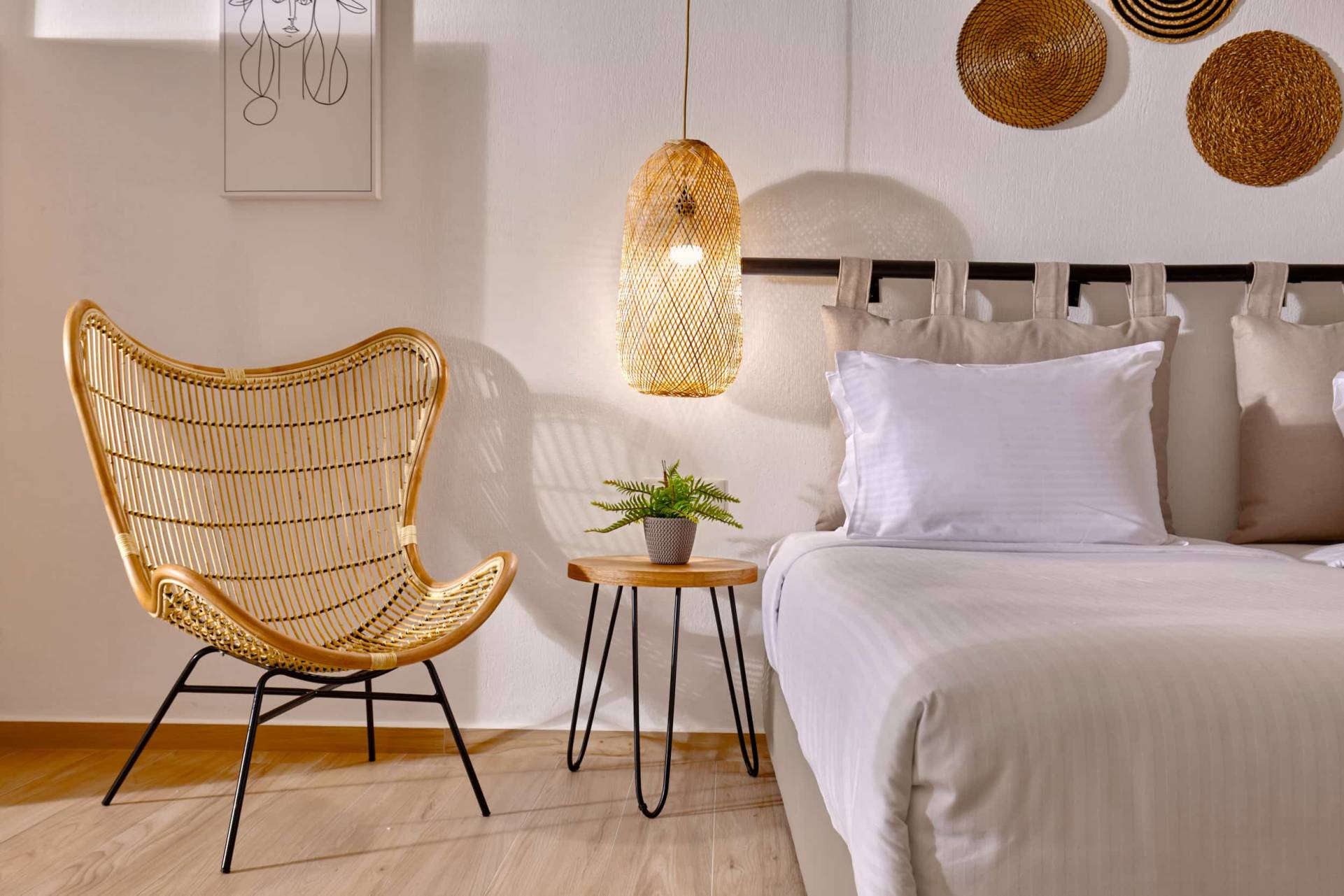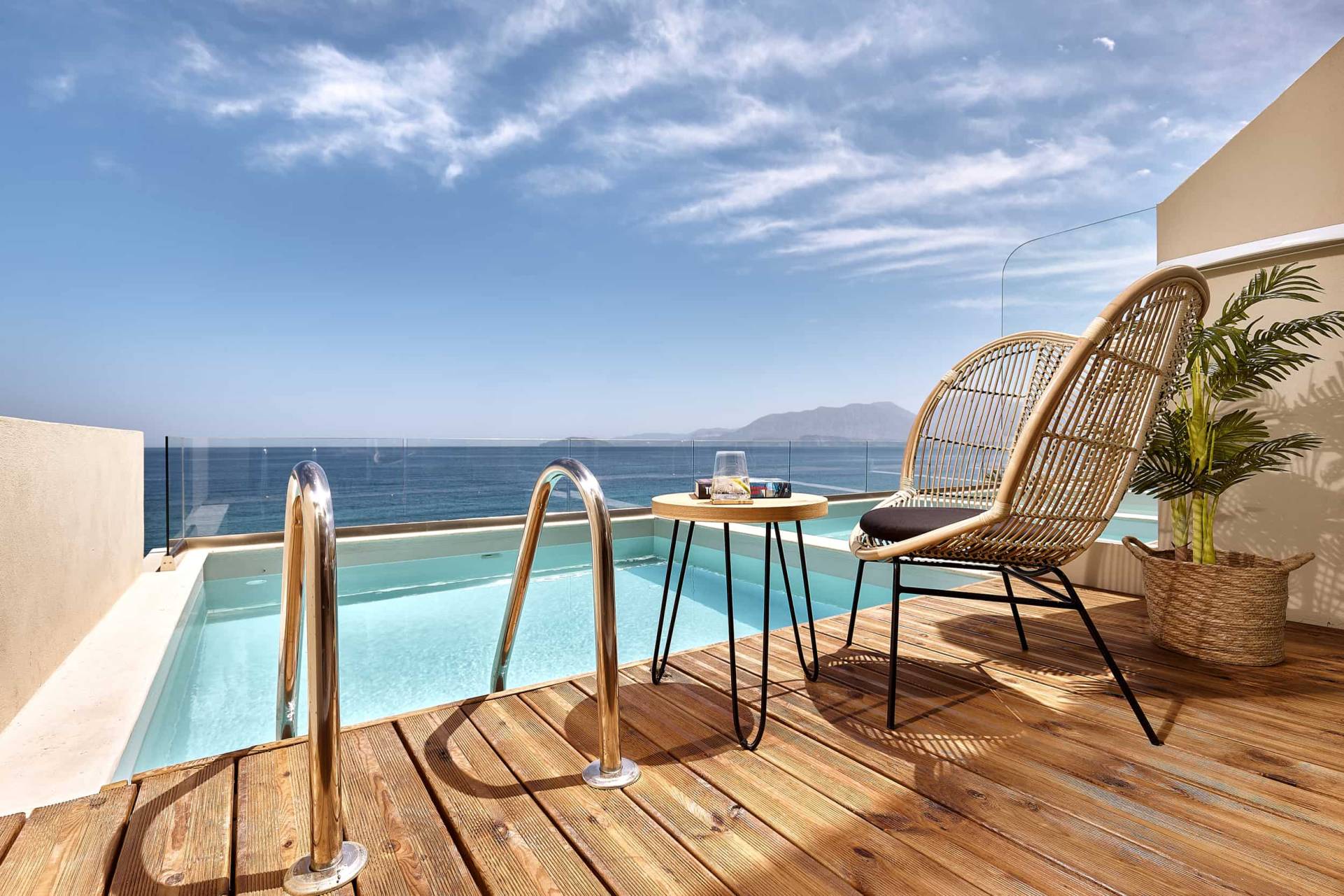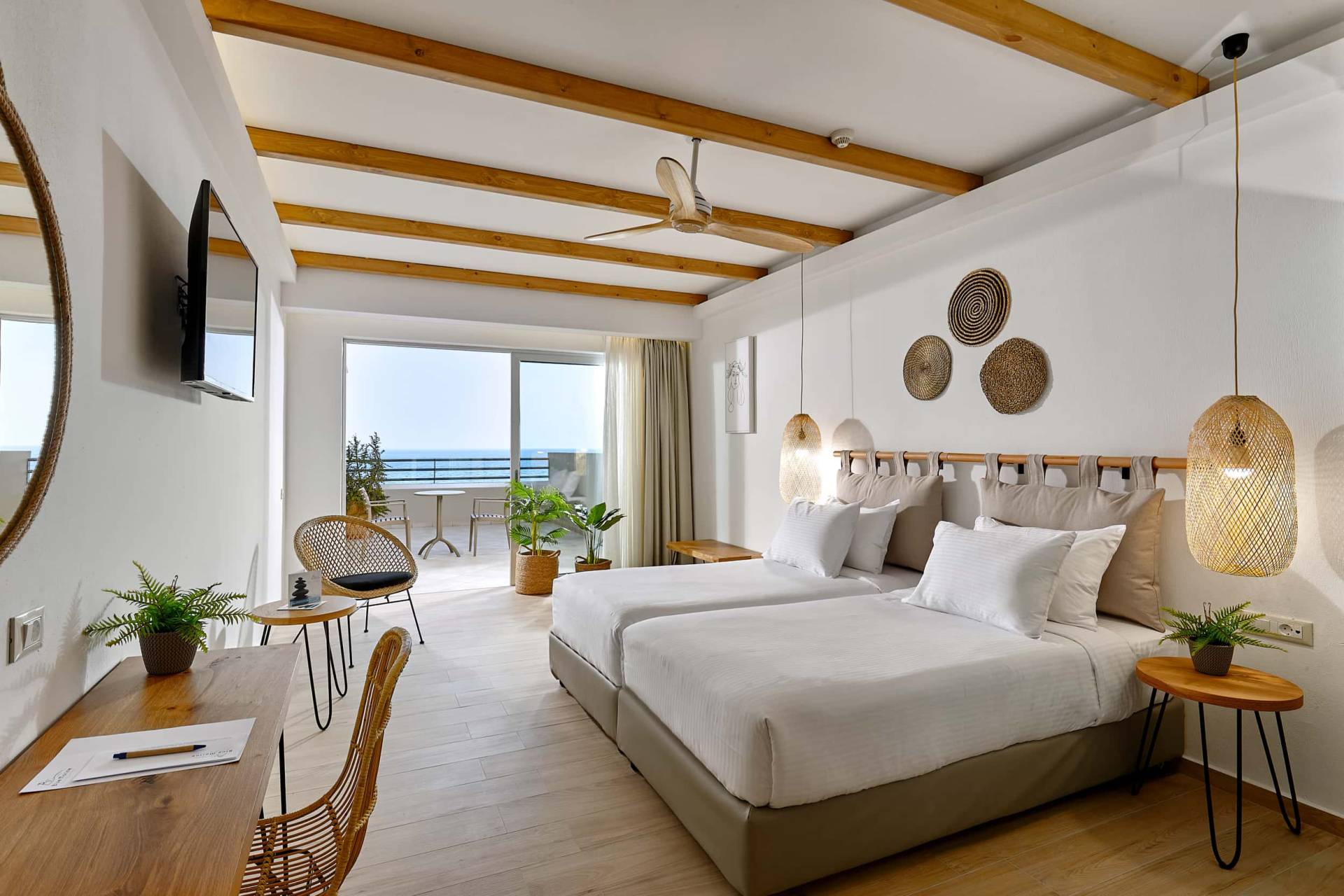 At the Blue Marine Resort & Spa, the quality of the F&B services are amongst our top priorities. We carefully select our suppliers, prioritize purchases from the local economy using the freshest ingredients on the market and apply the latest standards in food preparation and hygiene. Our guests will be pleasantly surprised with the friendly and attentive service in our four wonderful restaurants, three well-equipped bars, and a creperie for sweet lovers, ensuring there is always a cozy spot to dine or simply sit and relax while enjoying a classic cocktail or beverage of choice.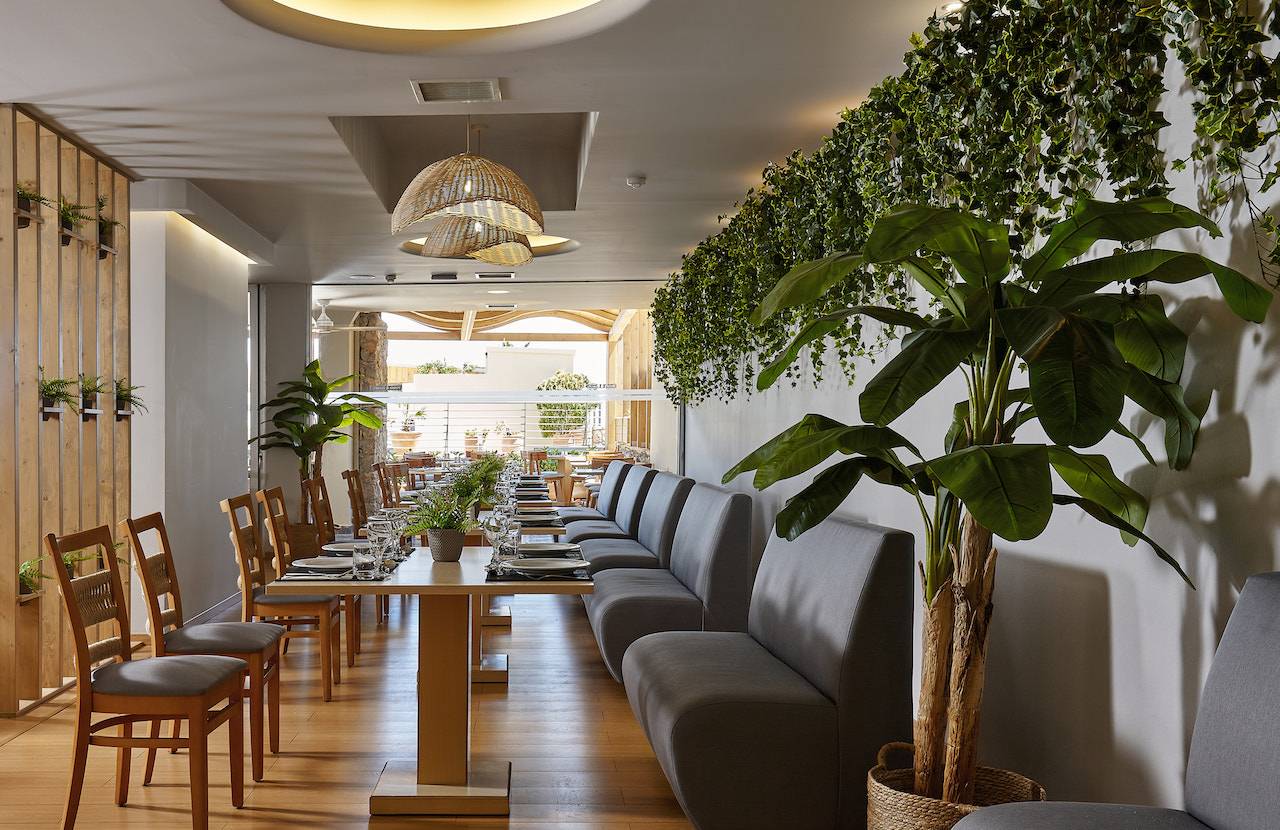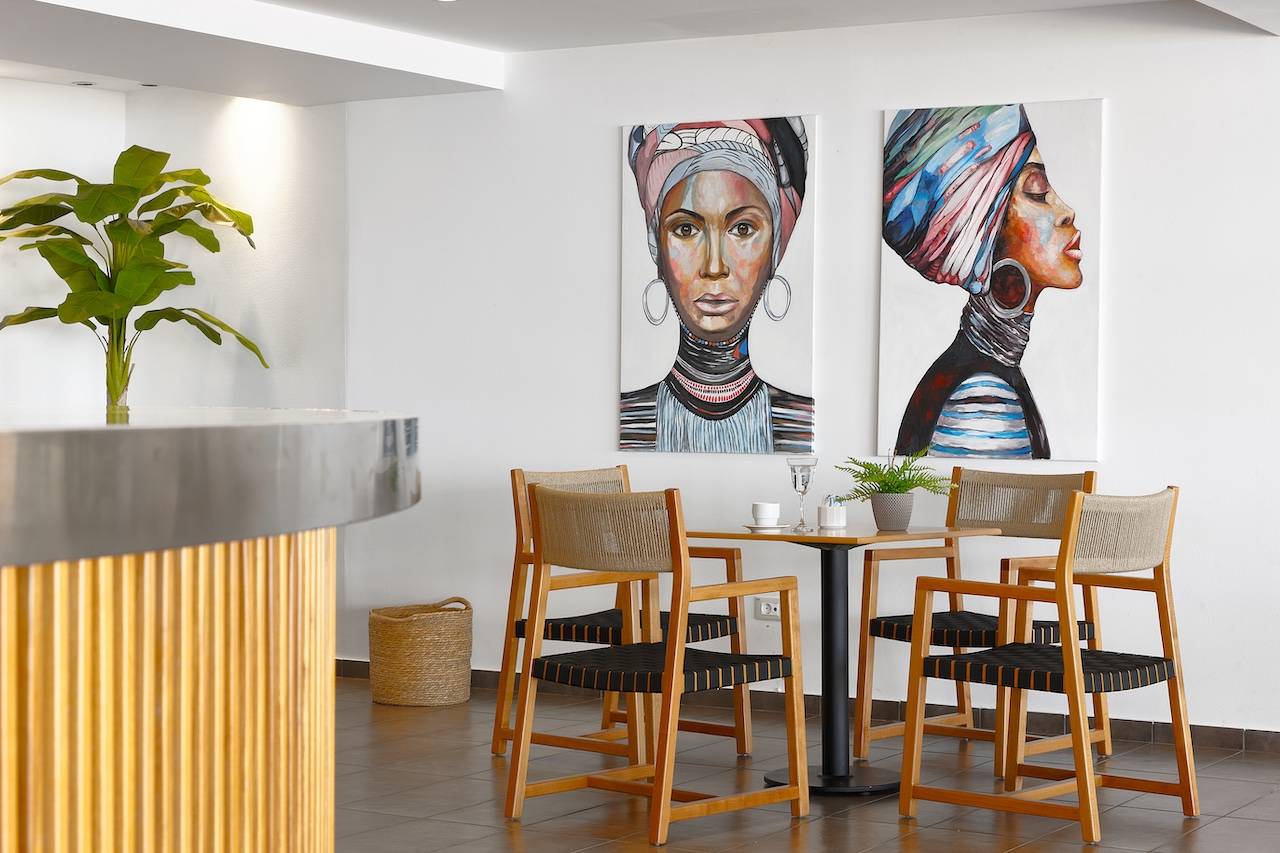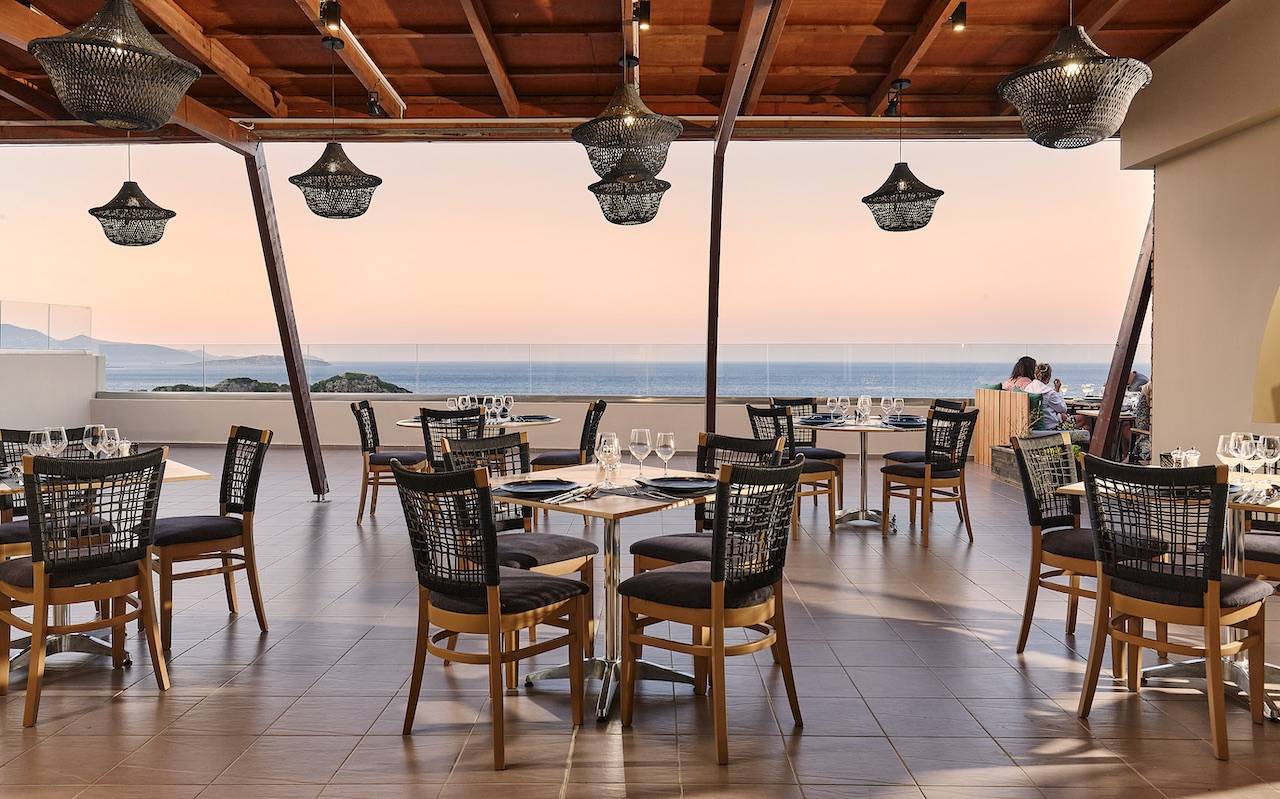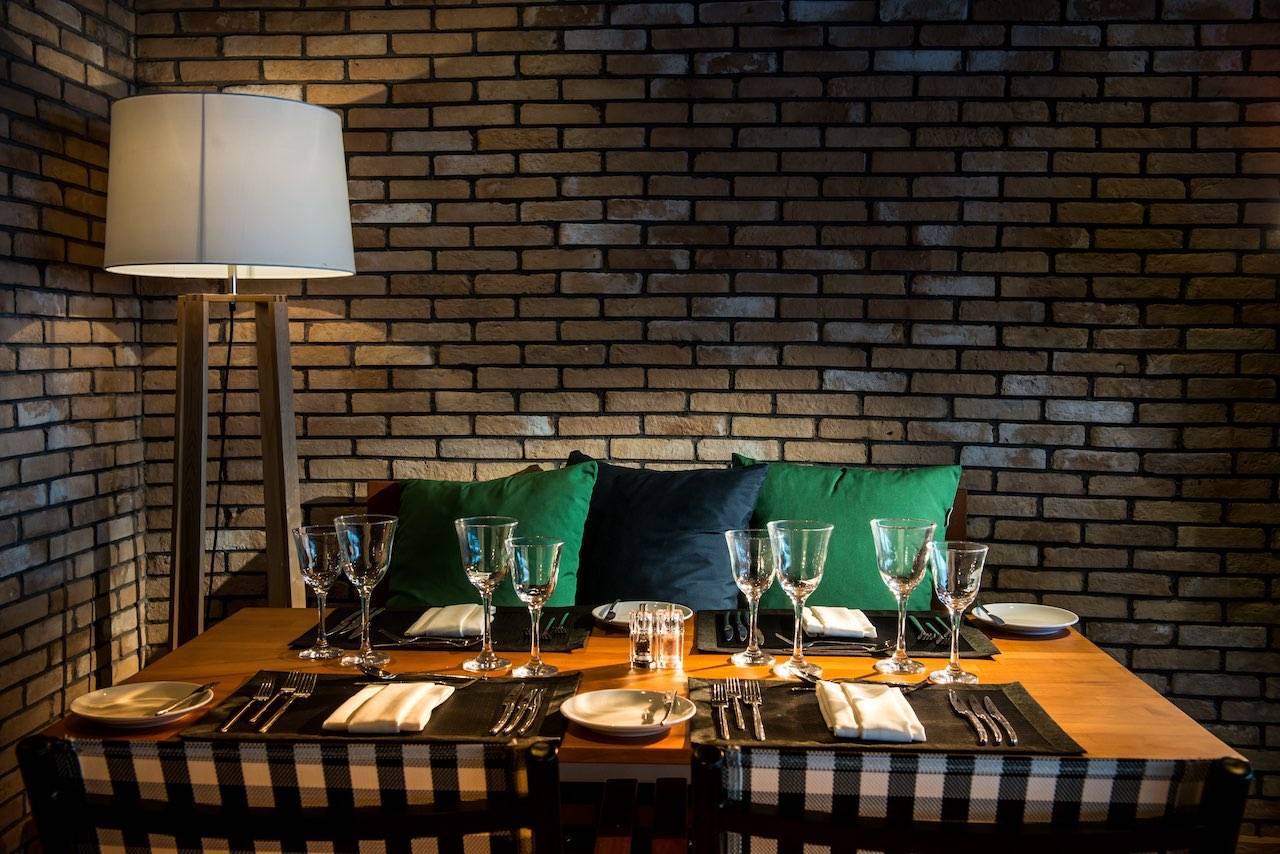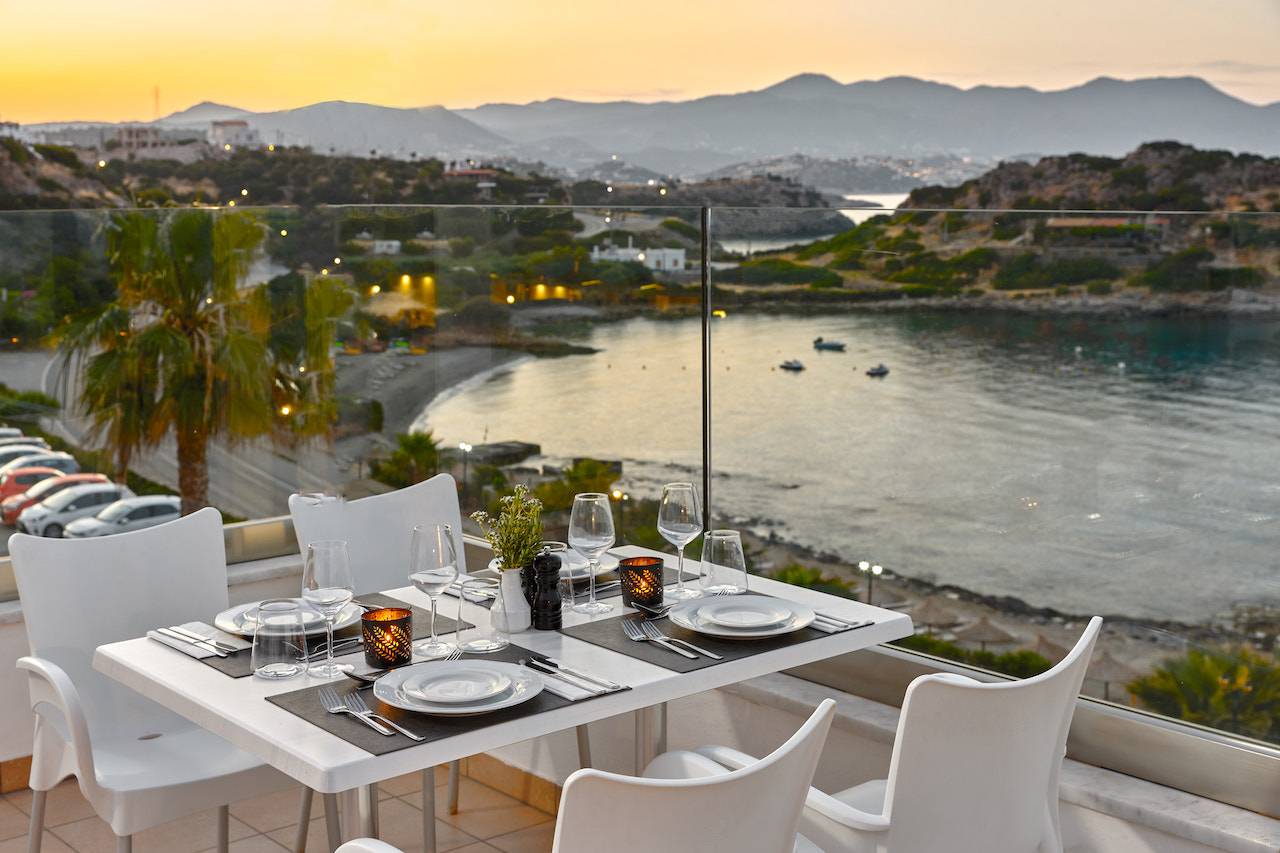 Slide 1
Blue Aegean Buffet Restaurant
Slide 1
Blue Dragon Asian Restaurant
Slide 1
Marino Al Mare Ristorante Italiano
Slide 1
Ya Mas Traditional Grill House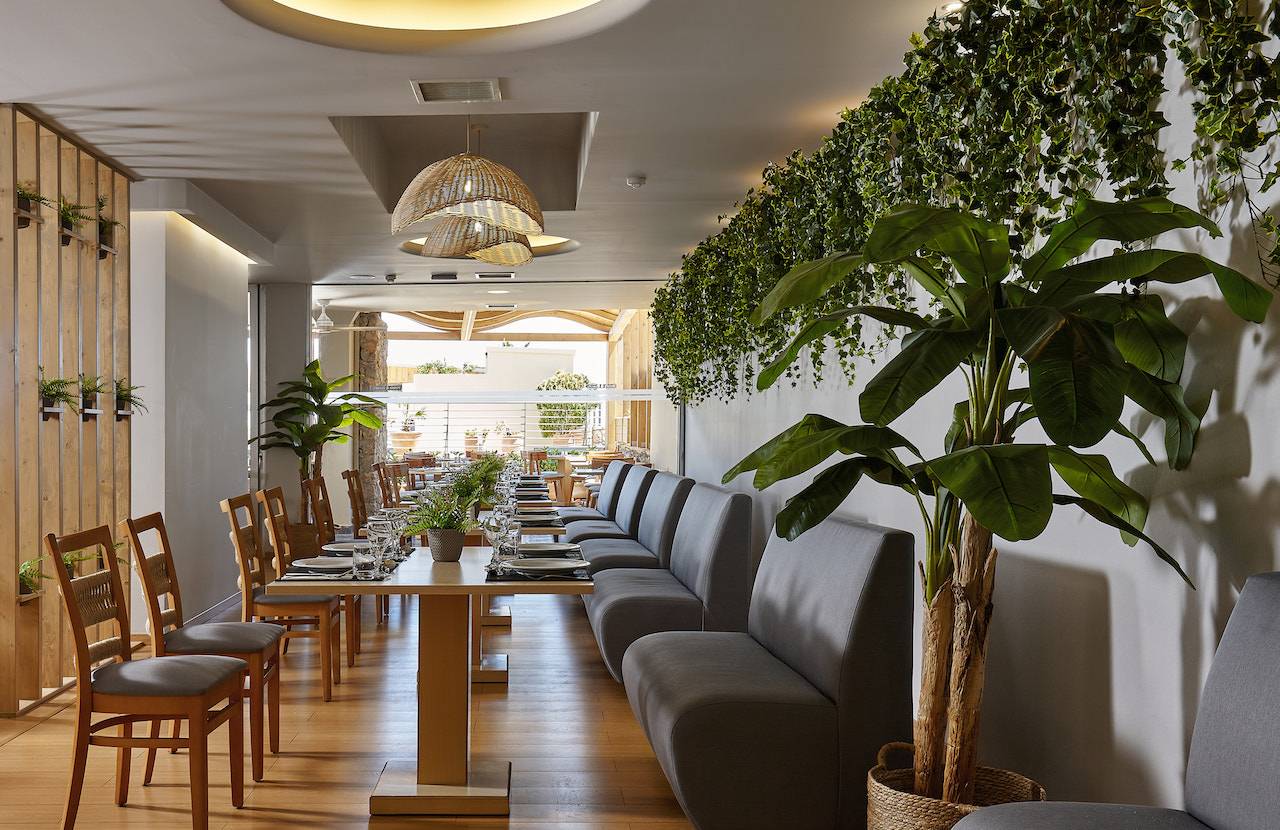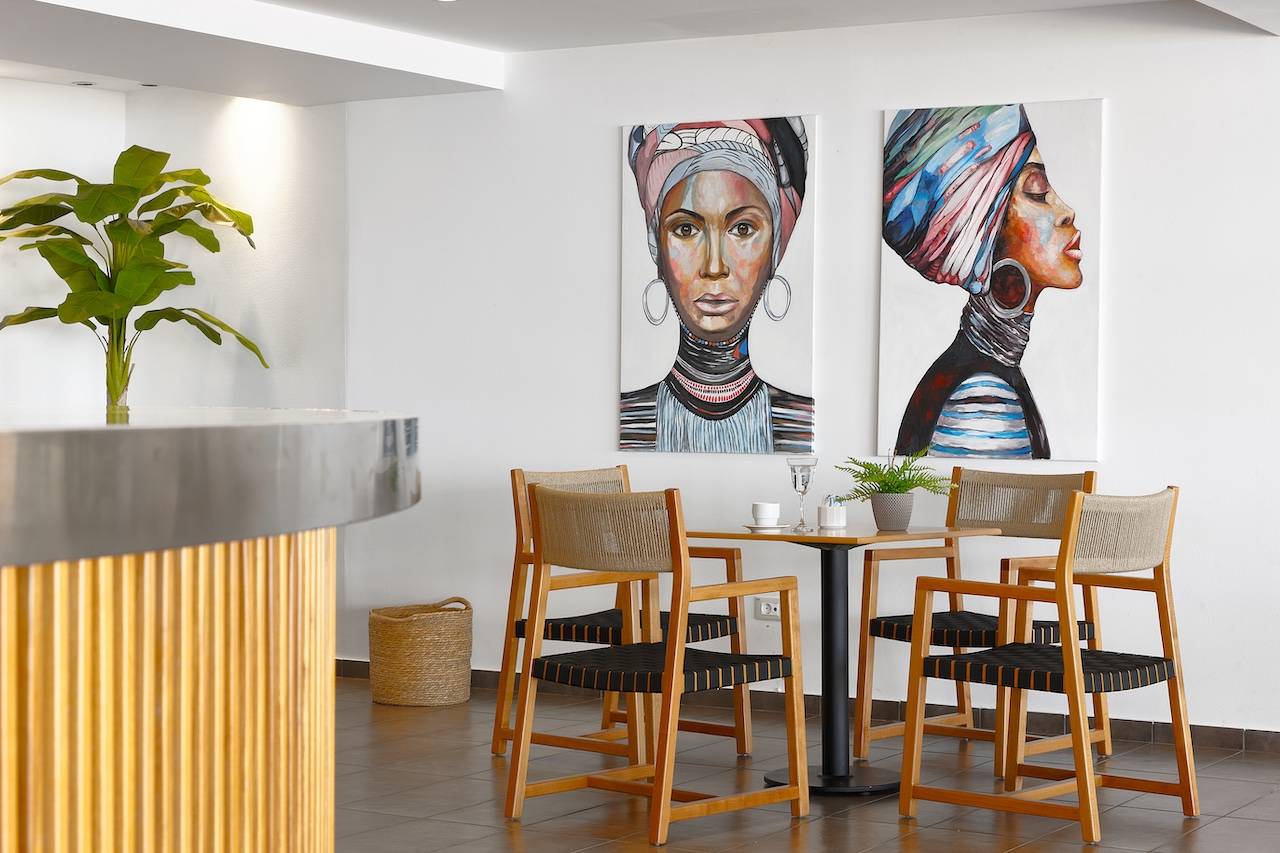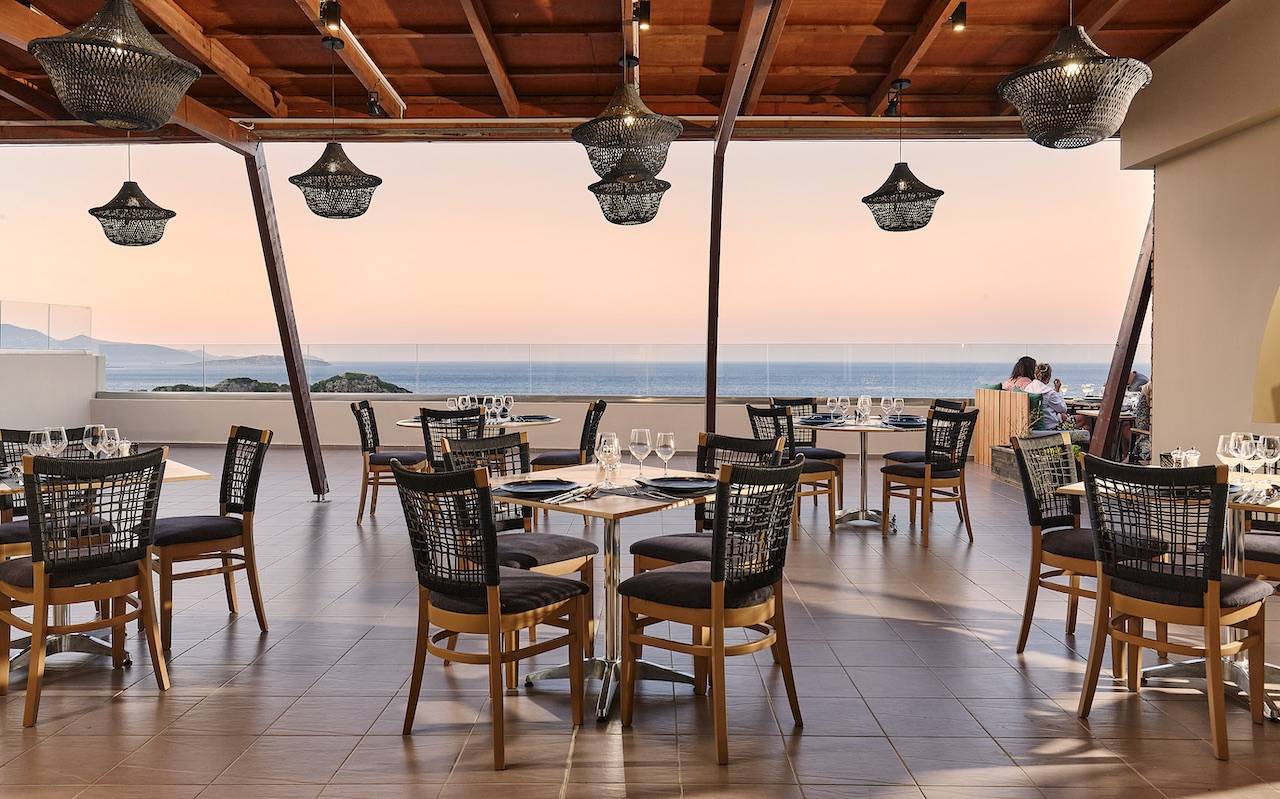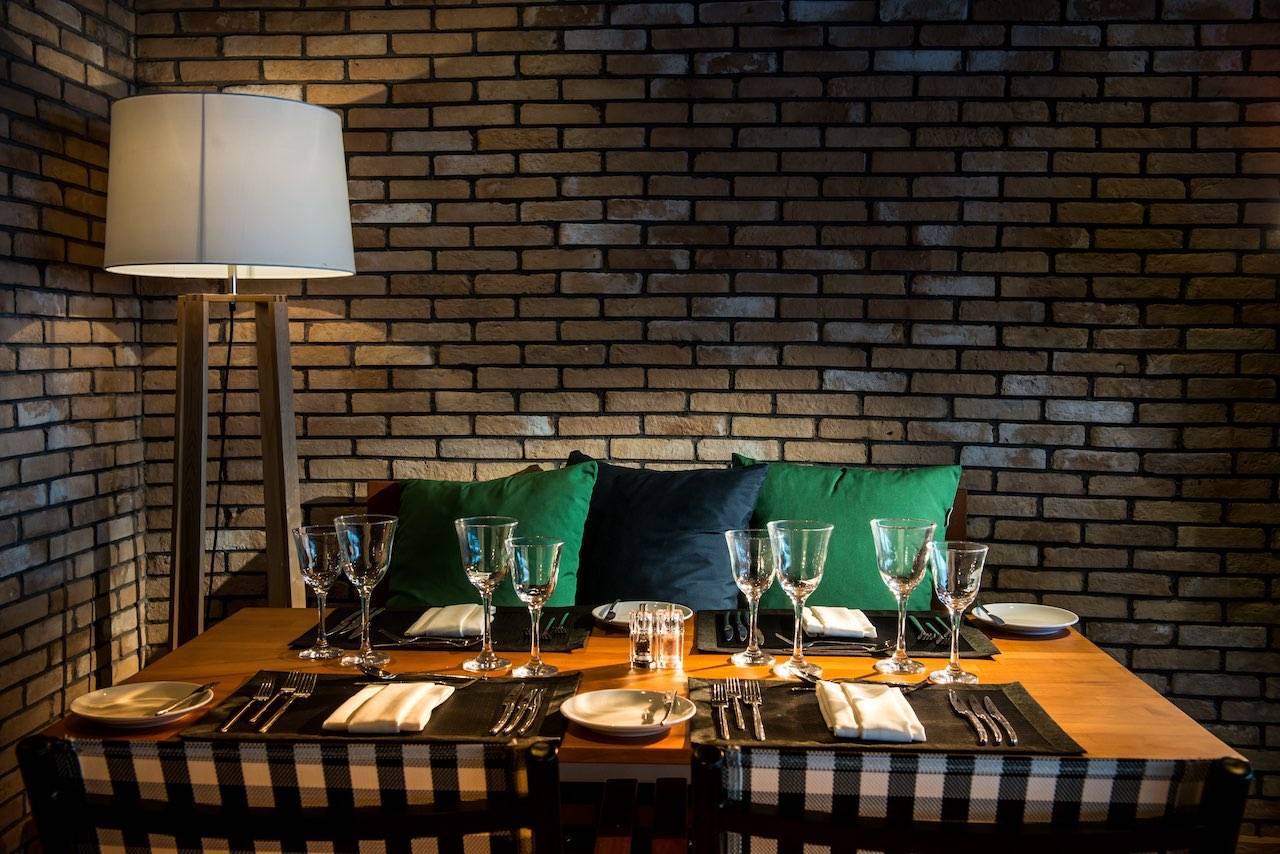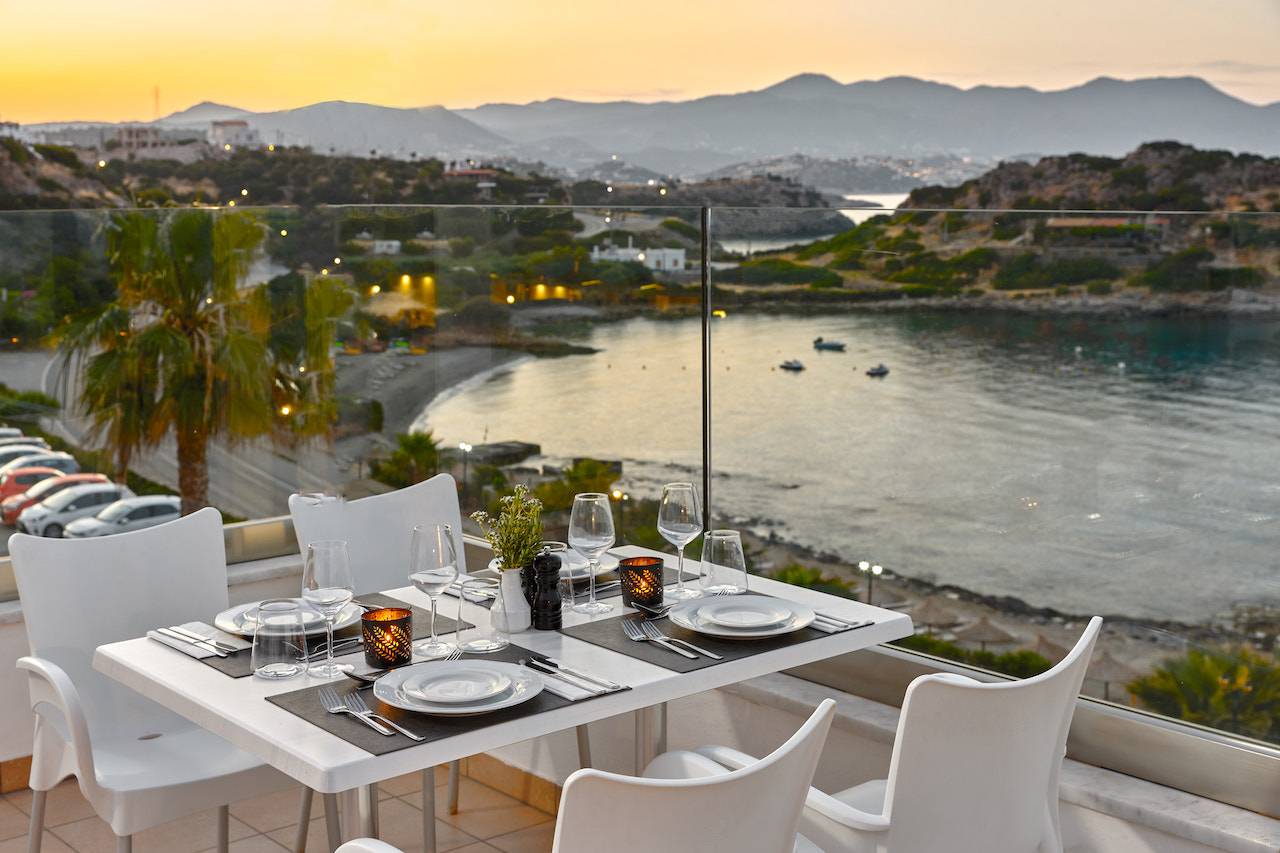 Aware of how important holidays are for our customers, at the Blue Marine Resort and spa have great variety of services and amenities carefully designed to exceed your expectations with enjoyment and relaxation.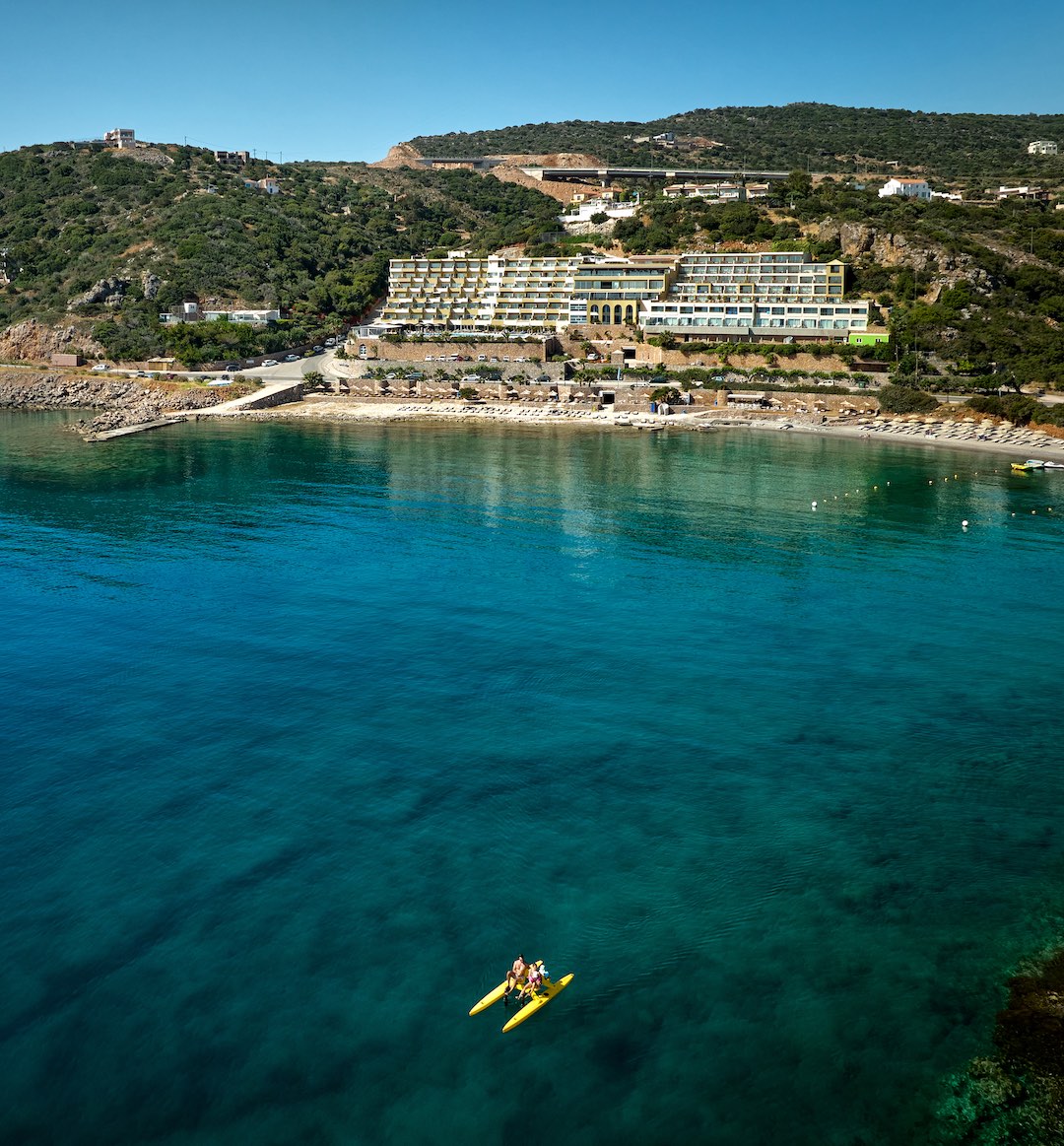 Relaxation and well-being are the commitments of our wellness center, where we invite you to balance your body and mind.
In our Spa, there is a heated swimming pool, with two water jets and a hydromassage jacuzzi, in the water zone, one private area, equipped with an authentic hammam (steam room) for a steam bath and a Finnish sauna for thermal bath, in the temperature zone, treatment rooms for healing and beauty treatments.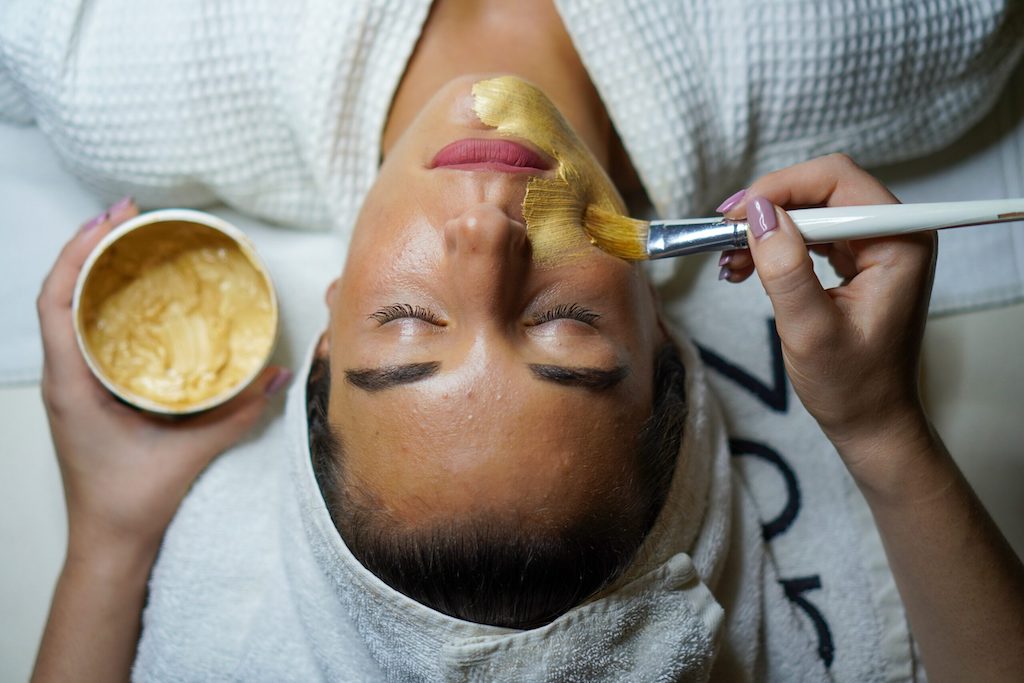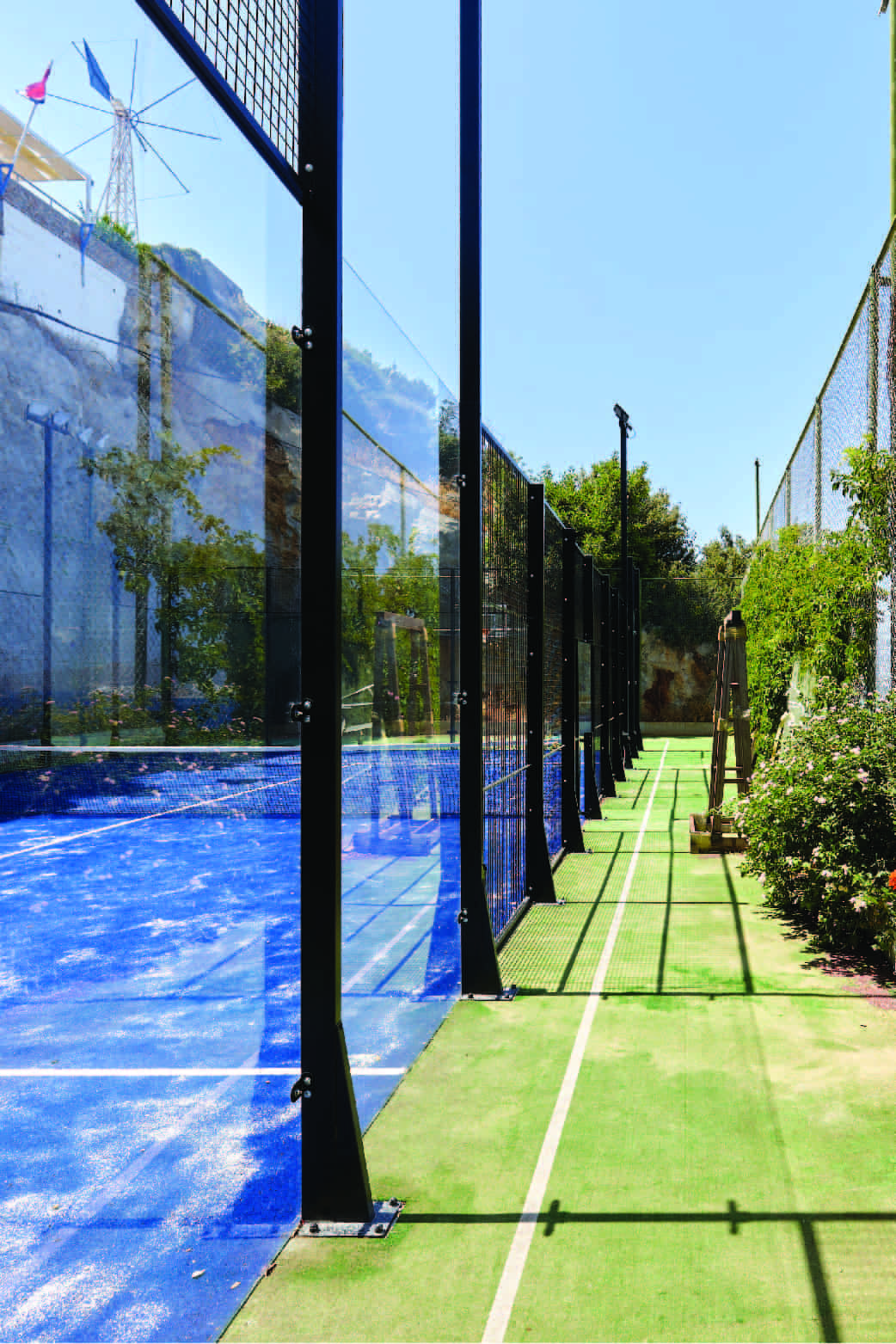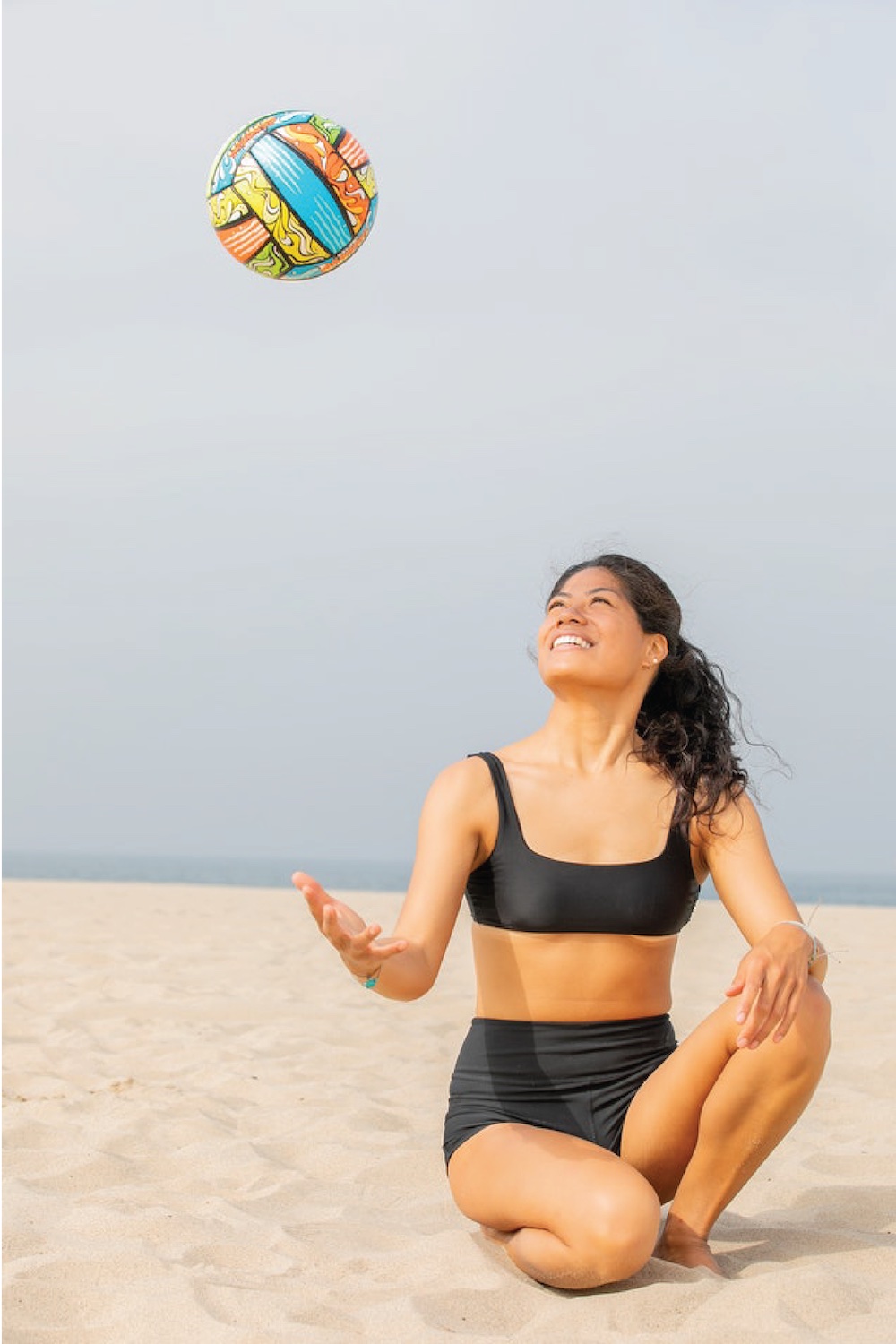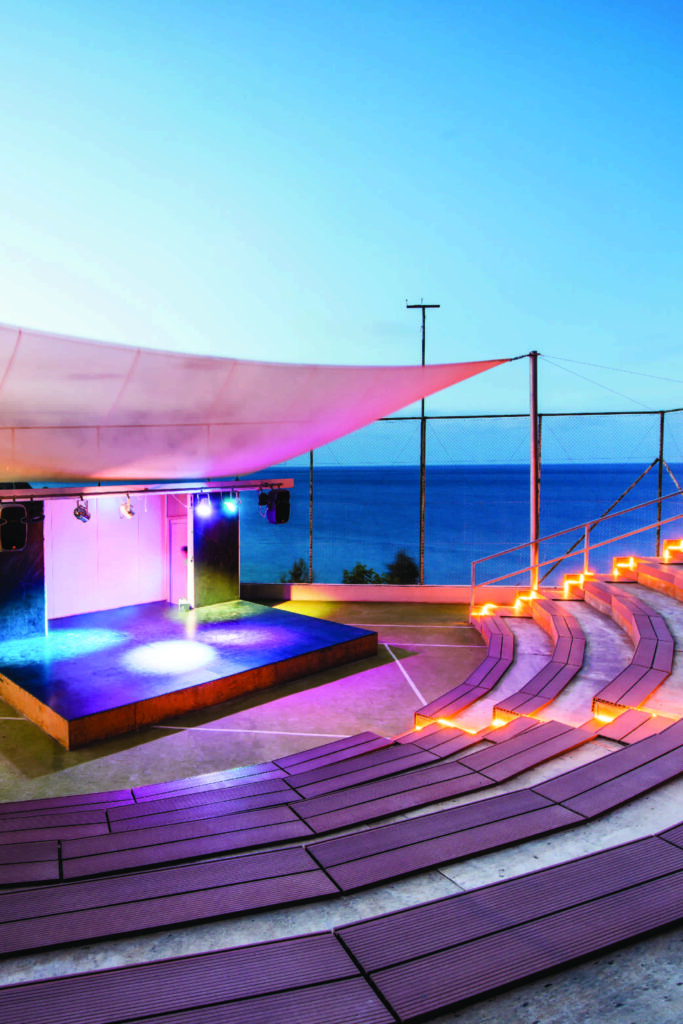 Whether you choose to relax on our private sandy beach or dive into one of the pools, indoors or outdoors, let the soothing properties of water free your mind and spirit.
*Pools are filled with salt-water.
Plan your unforgettable dream wedding!
From a ballroom bash to a fresh-air fête or an intimate affair for you and your loved ones, we have you covered.
Let our specialized staff help you plan your luxurious island wedding, commitment ceremony or exchange of vows. Your very special day at The Blue Marine Resort & Spa will be a truly unforgettable event for you and your guests.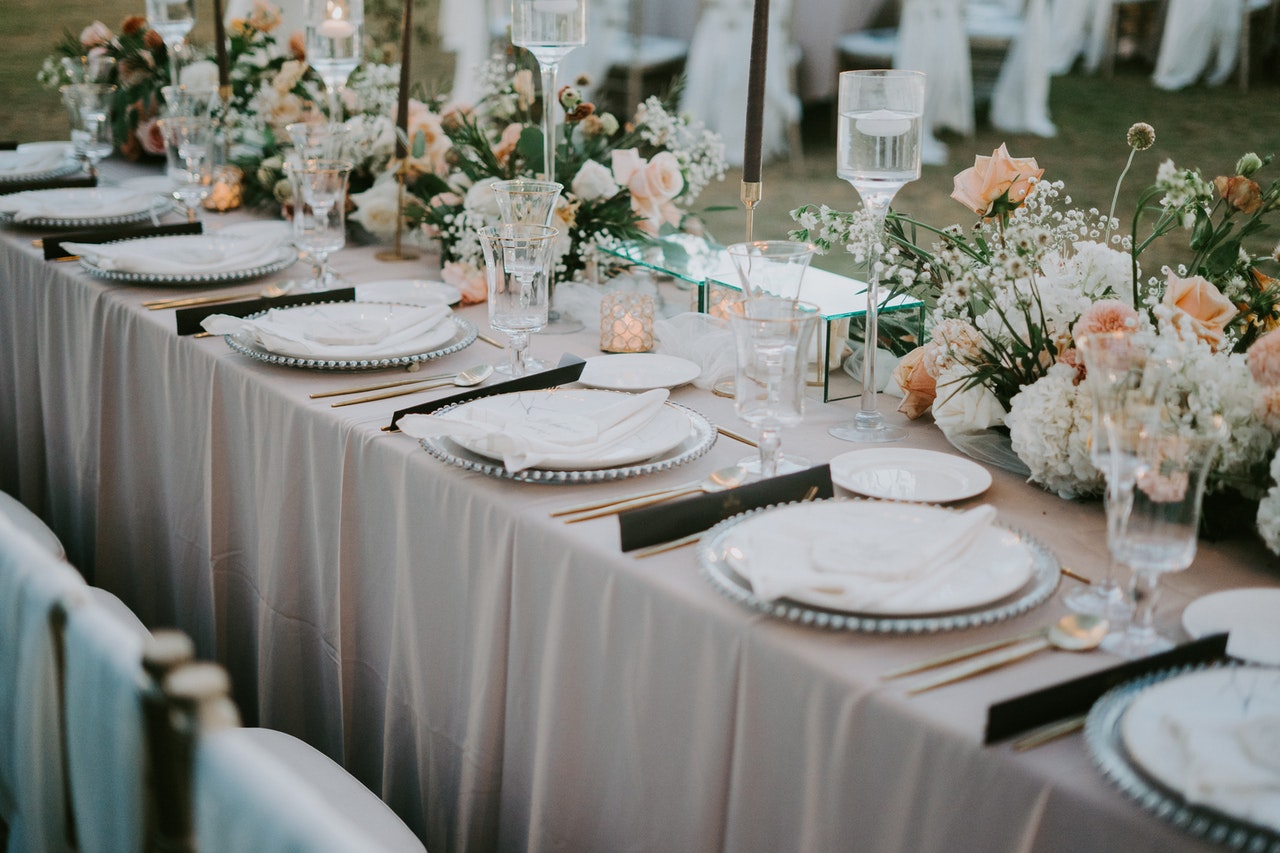 Contact Form
Please fill in your details in the form below and we will get back to you as soon as possible.